We are: Visual marketing content creators.
We use state-of-the art equipment and expertise to  create Immersive 3D Virtual Tours, Video Tours and Photography to help REAL ESTATE AGENTS, BUSINESSES, and INSTITUTIONS to showcase and promote their SPACES across all DIGITAL marketing platforms.
Stand out in your showcase business.
Transform your property into a detailed digital twin, so you can access, manage, and promote your space any time, from anywhere. Share your model and related assets with anyone on any device. You'll be able to accelerate collaboration and productivity, as well as expand your customer engagement and reach. Double up with a Professional Video Tour, Photography and Drone footage.

Dollhouse view
The dollhouse view is an exclusive feature of Matterport and an unique way to quickly navigate 3D Virtual Tours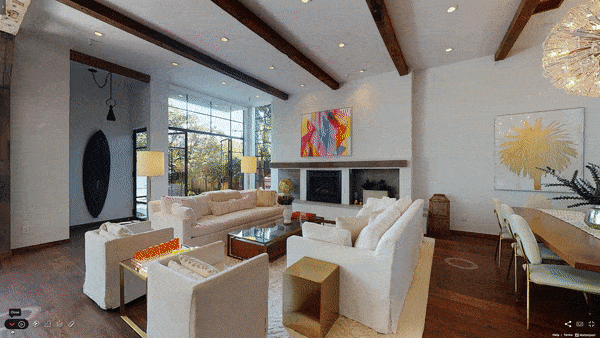 highlight reel
Interactive tags add an additional layer to 3D Virtual Tour to communicate information to visitors using different media like photos, videos, URL links or audio
Interactive tags add an additional layer to 3D Virtual Tour to communicate information to visitors using different media like photos, videos, URL links or audio